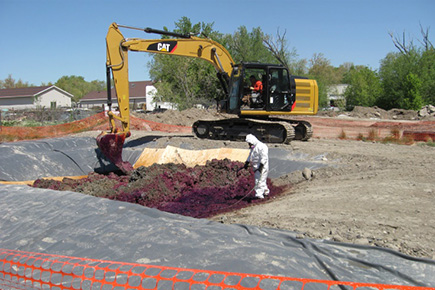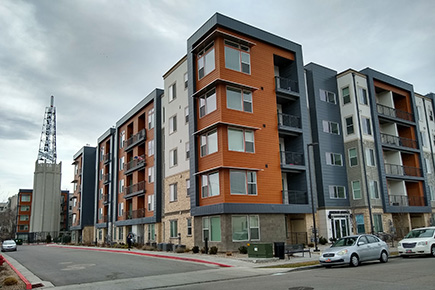 The Division's Environmental Cleanup Program staff work with facility owners and other interested stakeholders to manage environmental site investigations, cleanups and long-term environmental management of properties impacted by historic or current hazardous waste operations. The program is intended to streamline the cleanup process by focusing on reducing risks posed by the contamination at the site in order to provide protection of human health and the environment within the State of Utah.
Start an application for voluntary oversight of your cleanup project.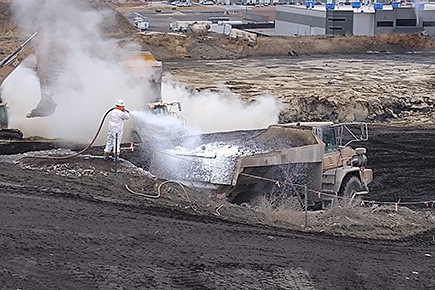 A summary of active site investigations, corrective actions and cleanup activities.
Details on project-specific contaminants, impacted media, scopes of work, timeframes and other items.
Sites with Long-term Institutional Controls with Activity and/or Land Use Restrictions.
Rules & Regulations for the RCRA Hazardous Waste Program
Resources
To assist participants involved in environmental investigations, cleanups and revitalization efforts for hazardous waste sites, the Environmental Cleanup Program offers some resources listed below.
These examples are provided as a courtesy to assist in complying with the Divisions cleanup rule – Utah Admin. Code R315-101, by facilitating the submittal of more complete documents for the Division's review and approval.
Report Outlines & Conceptual Models
Questions?
For more information about Environmental Cleanups, please contact Paige Walton (pwalton@utah.gov) (385) 515-0086